Snowboard: Great freedom on a board
Are you an experienced rider??
Do you have your own lifestyle and no longer say "snowboarding" or "trying out tricks", but "shredding" and "jibbing" instead? Then you really understand the fascination with snowboarding.
Do you want to have a look first? No problem. The INTERSPORT Rentertainers will take time for you and your questions. They know what snowboard will bring you that perfect snow joy. Reserve your cutting-edge equipment right now from your couch. The daily free ski service is a given. Ready for take off!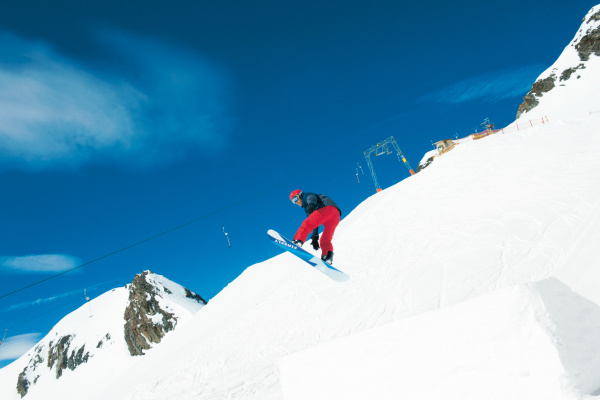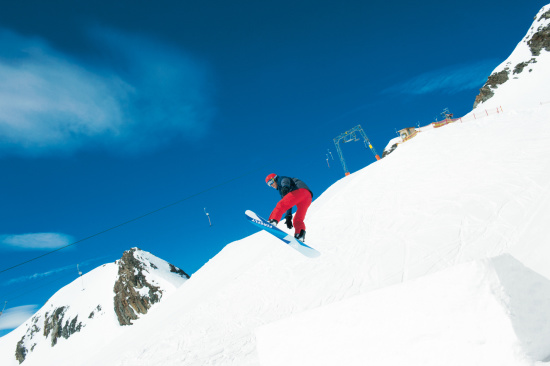 Freestyle Ski: Express yourself on the hill!
The length of a pair of freestyle skis – particularly those designed for hitting kickers – corresponds to your body height. Symmetrical tips and tails let you concentrate your centre of gravity directly over the centre of your skis.Freeskis like this can be ridden just as well backwards as they can forwards and their slightly wider construction lends them enough stability to cope with enormous airs.