Snowbike – the mountains are yours
Easy to learn in about 2 hours!
People who use motor bikes or bicycles will find their way around a Snowbike quite quickly. Steering is intuitive, just by a simple turning oft the head you can move your Snowbike in the right direction.
You Can Learn It in One to Two Hours!
SELF- LEARNING : See video, in addition the Basics are Summarized on the following Fact Sheet:
WORKSHOP: You are welcome to book in our shop a snow bike workshop incl. Teachers: info@intersport-wagrain.at.
| | SNOWBIKE WORKSHOP |
| --- | --- |
| Description: | Workshop 2 hours incl. Guide, more Info www.snowbike-salzburg.com |
| Duration: | 2 hours |
| Others: | incl. Coach & Snowbike for the whole day |
| Minimum Numbers: | 5 Persons |
| Prize per Person: | € 45 |
| each other Person: | € 45 |
| | VIP SERVICE |
| --- | --- |
| Description: | VIP-Coach for 2 hours, more Infos www.snowbike-salzburg.com |
| Duration: | 2 hours |
| Others: | incl. Coach & Snowbike for the whole day |
| Minimum Numbers: | 1 person |
| Prize per Person: | € 169 (for 1 Person) |
| each other Person: | € 25 |
| | MOONLIGHT TOUR |
| --- | --- |
| Description: | Start about 3:30 p.m., incl introduction, more infos www.snowbike-salzburg.com |
| Duration: | appr. 1,5 to 2 hours |
| Others: | incl. Coach & Snowbike & headlamps |
| Minimum Numbers: | ab 5 Personen |
| Prize per Person: | € 45 |
| each other Person: | € 45 |
| | WINTER SAFARI |
| --- | --- |
| Description: | 4 hours incl. Guide, more Infos www.snowbike-salzburg.com |
| Duration: | appr. 4 hours |
| Others: | incl. Coach & Snowbike for the whole day |
| Minimum Numbers: | 4 Persons |
| Prize per Person: | € 249 (for 4-6 Persons) |
| each other Person: | € 30 |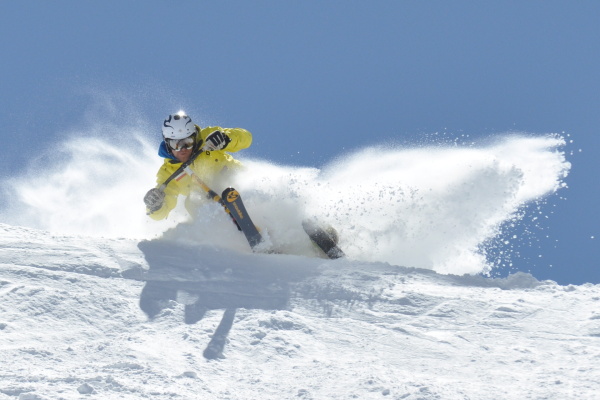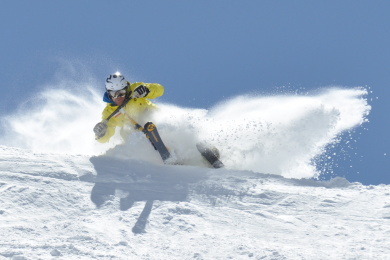 Snowbiking is very easy on Knees and Joints
Snowbiking will mobilise and strenghten your spine and tightens your abs and tushy. Because you are sitting down, snowbiking is perfect for people who have hip or knee problems